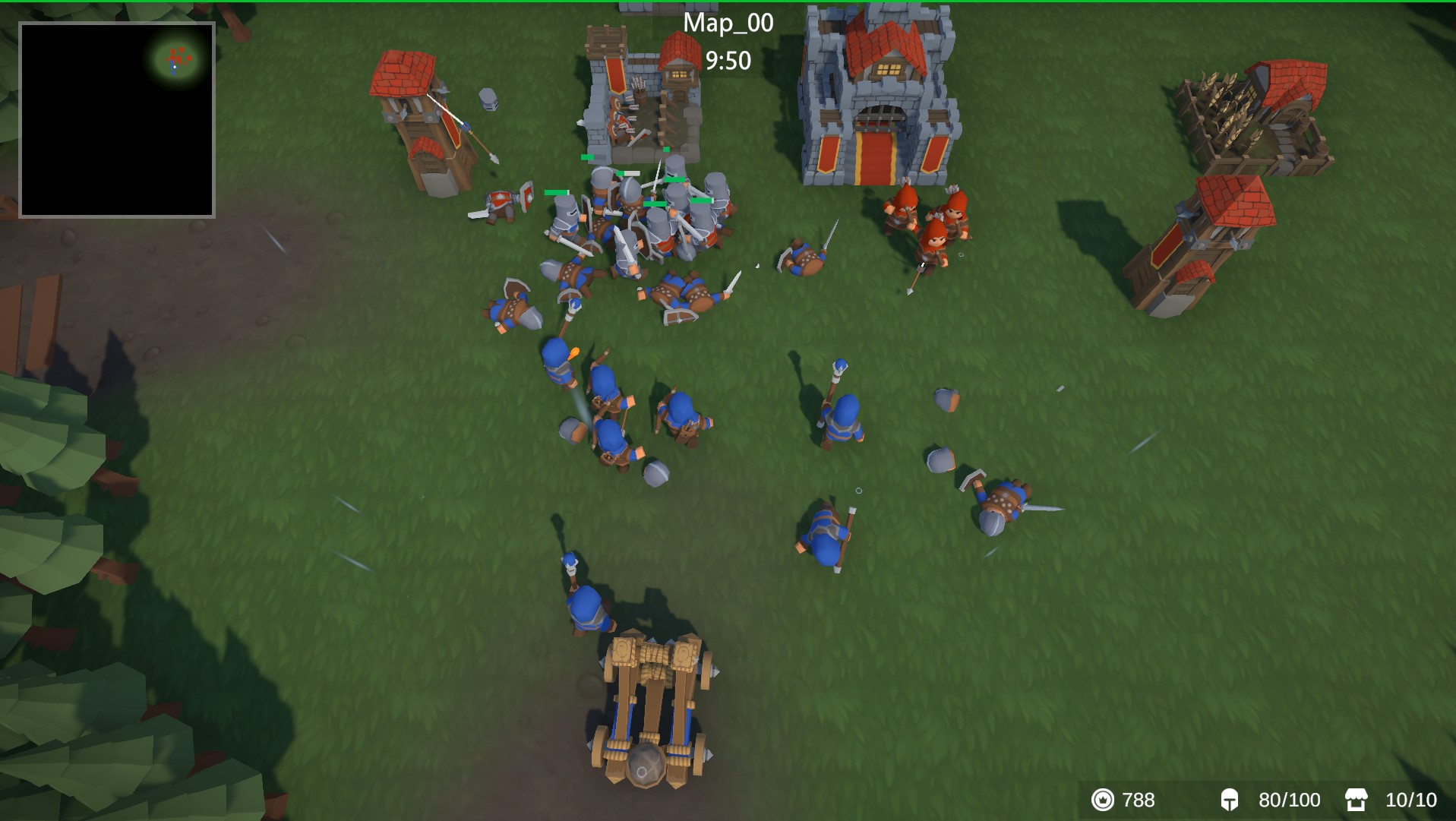 [Prototype] Conquest
Conquest, Medieval Warfare!
---
Stay a while and I'll spin you a tale!
Of might and magic, and knights of the vale!
With Unity this and Photon that.
I've made this game for you, with help from my cat.
But seriously, check it out! It's an early version, but I finally feel like it's good enough to release to the public.
Conquest is a medieval RTS that's similar to the old WC3 glory days. Each unit matters, buildings are precious, and strategy is king.
Please let me know what you think! I'm still working on balance, as well as some polishing items, but I'm genuinely curious to hear what other people think about it!