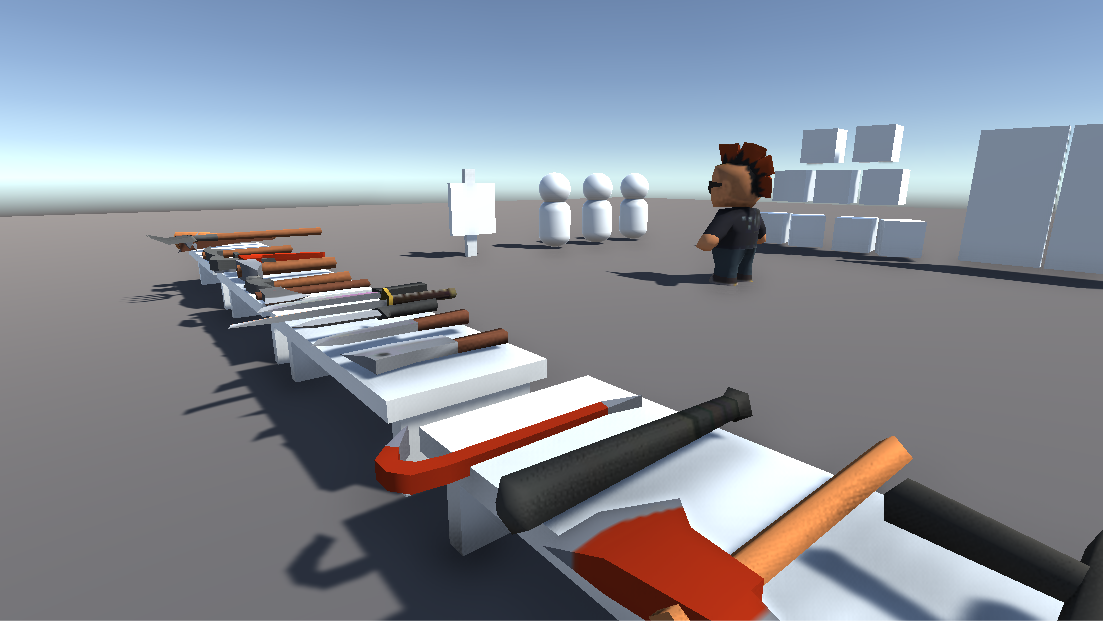 Mechanics Prototype
Comments
Log in with itch.io to leave a comment.
Hey i left you my outlook so if you comeout with another prototype ill be glad test it
im doing a youtube video on this for sure
oh please send me a link when you do! If you follow the project on itch.io it will send you a notification when I update it. I'm currently in the process of creating better AI for friendlies and scarier enemies.
Holy Damn well look if you add a map to this it shows great potential i also like the little wave you do by pressing 'T' its shows great online potential. keep giving me updates man my outlooks Gtaddicted@outlook.com YOU ROCK
Thanks man! I'm in the process of adding some zombies and expanding the test level a bit. Check back tomorrow and it should be updated with things to fight! How did it control? Did the shooting feel natural or hit/miss?
yeah i really like the controls